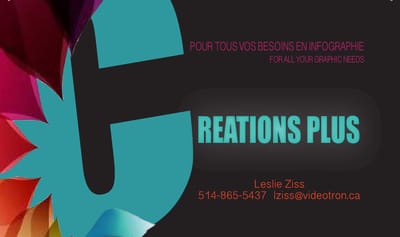 Graphic Design Expertise – Proven track record of success in layout design, mock-up creation, strategy creation, and finalization of circulars and advertising materials. Skilled at liaising with buyers and clients to determine and fulfill all requirements and expectations. Able to plan and carry out all necessary photography duties, including styling and managing photoshoots, as well as retouching according to needs.
Communication – Communicates with supervisors, peers, subordinates, clients and external organizations efficiently and effectively. Able to express difficult concepts and make goals and projects understood. Coordinates with multiple departments and individuals to best analyze situation and achieve the best results.
Work Ethic – Dedicated worker with a passion for success. Motivated and driven in the completion of all tasks. Detail-oriented, works well both independently and as part of a team. Superb multi-tasking, organizational, and time management ability. Consistently recognized for enthusiasm and positive work ethic in previous positions.
I thrive in challenging and results-oriented environments. As a highly motivated and knowledgeable individual, I have a strong desire to exceed expectations and deliver the effort necessary to achieve company goals.